Welcome to our site! We are a non-profit organization with the goal to inform women of domestic abuse their rights and to help them recognize the problem before it becomes one. For more information, please read more. You have a right to be safe!
Definition of Domestic Abuse
Domestic abuse is verbal, emotional, physical or sexual abuse that occurs between intimate partners, husbands and wives or couples that live together. If you suspect you are in an abusive relationship, seek help immediately.
This project is a product of the research recommendations of the Superior North Victim Safety Grant Project. This Project has been made possible by a grant from the Ministry of Community Safety and Correctional Services and the Ministry of the Attorney General.
Based on research and recommendations, it has been determined that intimate partner violence is the leading cause of re-victimization in the communities covered under the present mandate of Superior North Victim Services. The area covered is Marathon, Manitouwadge, and Pic River First Nation.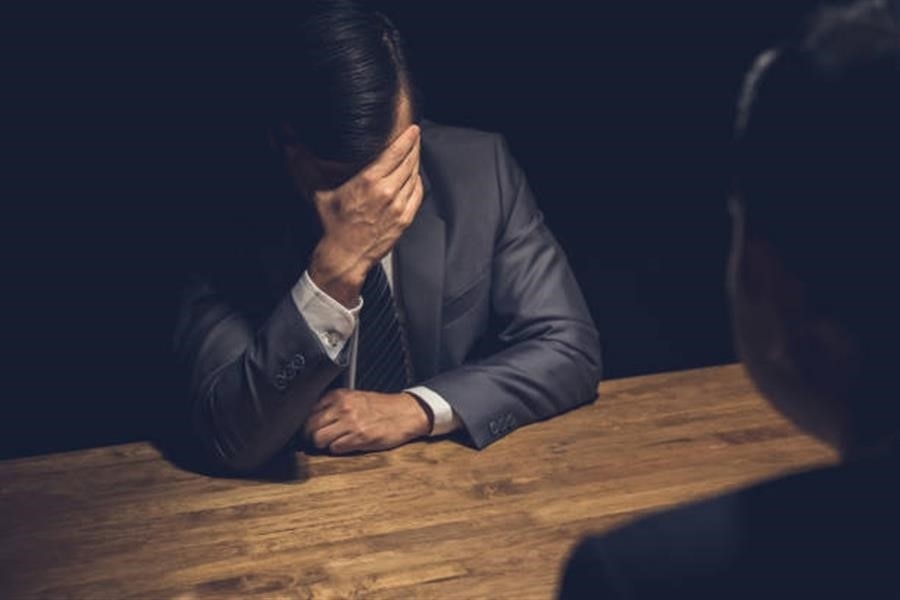 As a victim, you have many resources and programs available to you. We recommend the first thing you do is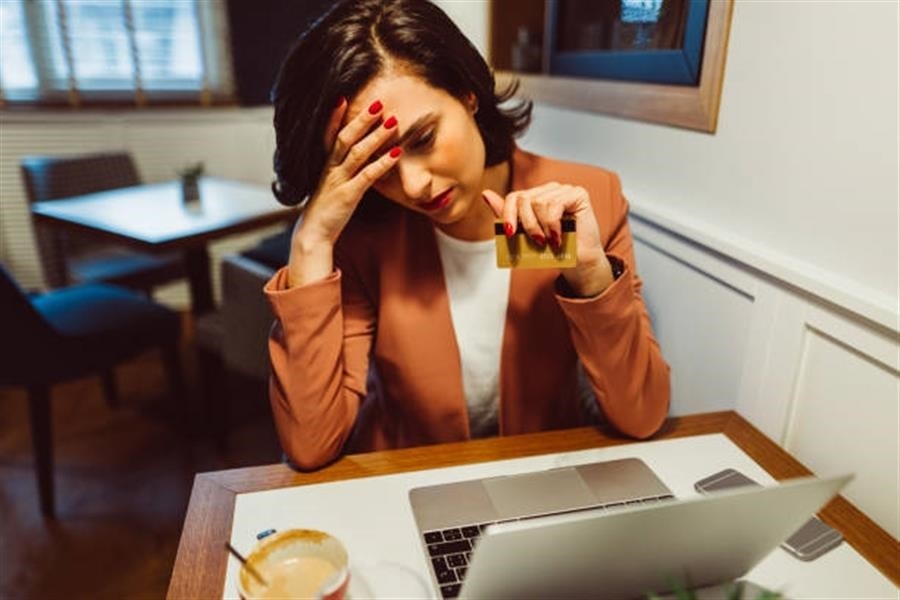 An Act Respecting Victims of Crime An Act Respecting Victims of Crime-Victims' Bill of Rights was proclaimed as law on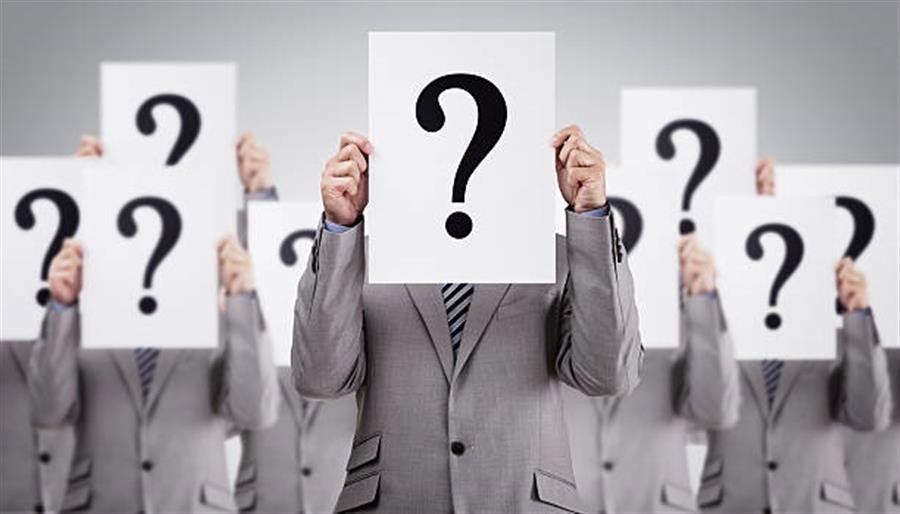 General questions about divorce or custody cases Have you or any members of your firm ever represented my partner or
The purpose of the Domestic Violence Information website is to help enhance the education and their collaboration of the efforts of all the community based services. Our goal is to inform women on the leading causes of violence against women and to help empower and assist women who are seeking help. The website's goal is to create connectivity for individuals in need of outreach services that are multicultural and language specific in helping to connect with the community support they need.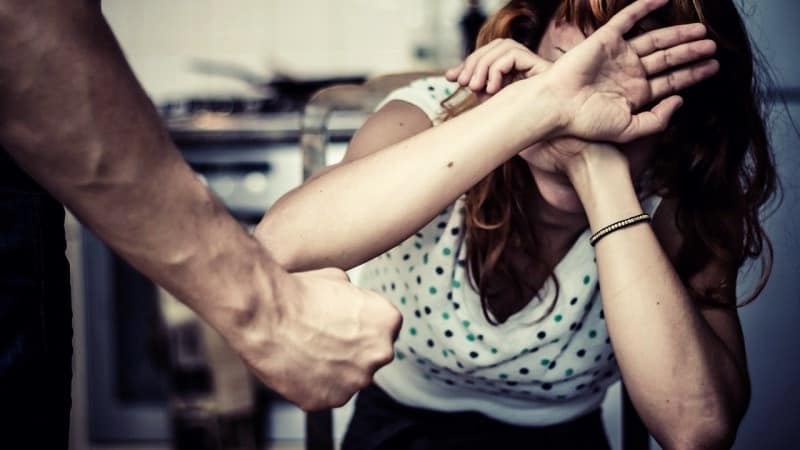 Research has been done that measured and analyzed the impact of programs and services in our communities. We believe this website will support and build capacity in the serving of women who have been victims of intimate partner abuse. Our hope is to help facilitate the transition and encourage women to become informed and knowledgeable about what is happening to them, giving resources and choices to help them make the best possible decision for them and their families.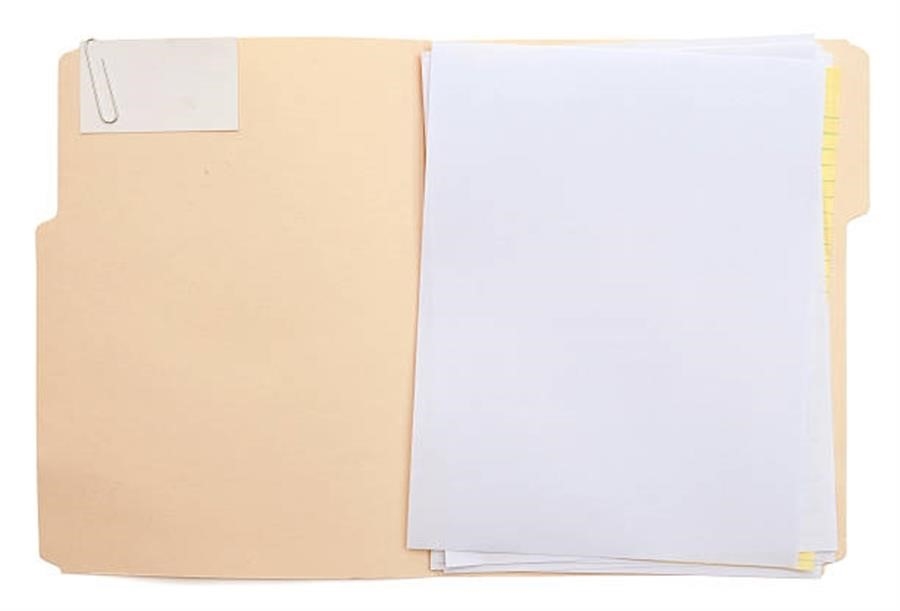 For information on the topics listed below please go to: Measuring Violence Against Women Statistical Trends 2006. Prevalence and severity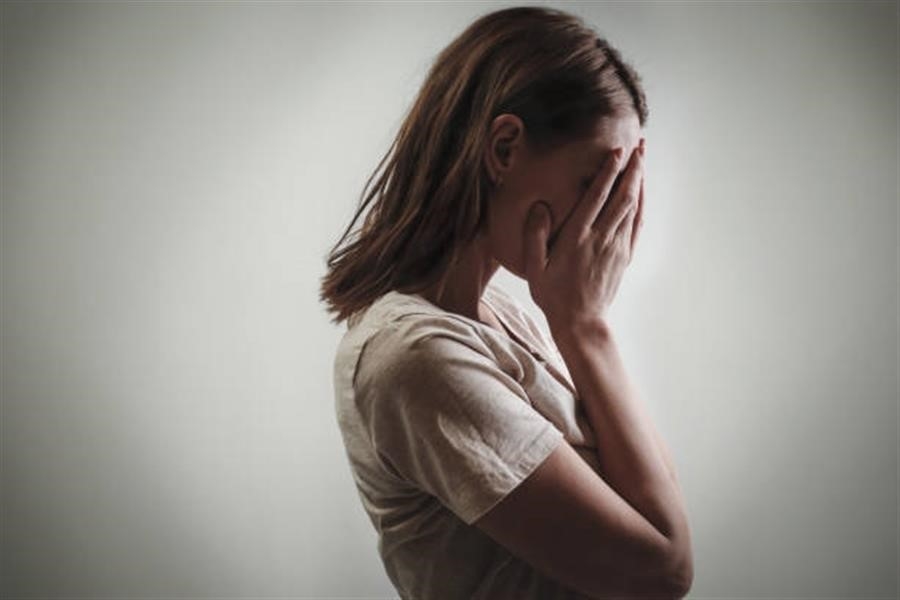 Forty-five per cent of woman abuse results in physical injury. The psychological effects of this can be far-reaching: eighty-five per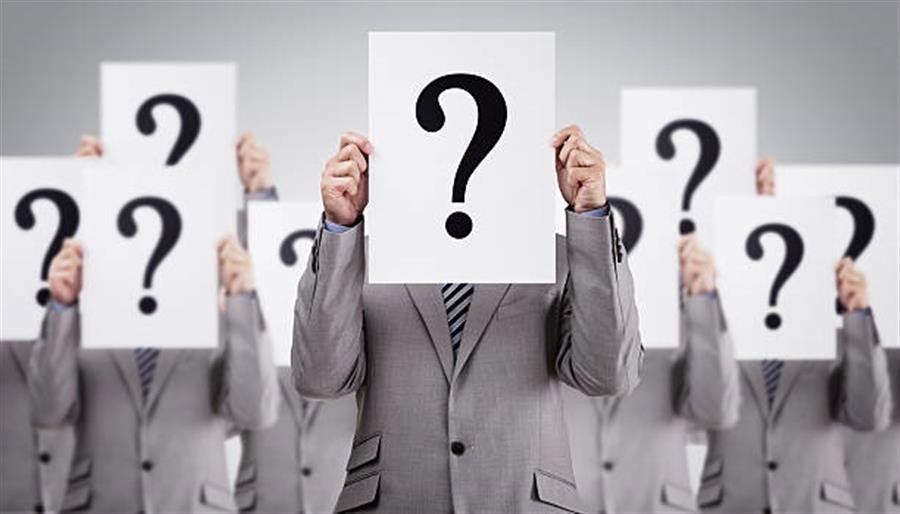 General questions about divorce or custody cases Have you or any members of your firm ever represented my partner or
The website is designed for not only the individual, but also for programs and services dealing with intimate partner abuse. There are many resources in our community that are local, provincial and federal that may help the programs and services to save time and resources, helping to enhance their program that they provide to their communities.
When To Call 911: Stop Violence Against Women
Call the police if anyone's safety is at risk – your own, the woman who is being abused or her children.
The police are trained to utilize other resources if it is necessary. If you are unsure of whether or not to contact the police, and you are not in an emergency situation, contact the Assaulted Women's Helpline (1-866-863-0511) or a local shelter to discuss the situation.
The police should not be your first resource if the situation is not an emergency, but it is important to remember that if you are concerned about the safety of the abused woman, her children or your own safety, you should call the police. Do not hesitate to contact the police in a potentially life-threatening situation!
You have the right to feel safe and to be safe!
Important Contact Information
Mental Health Crisis Line: 1-888-269-3100
Victim Services: 807-229-8877
Victim Svcs Manitouwadge: 807-826-4171
Marjorie House: 807-229-2222
Toll Free: 1-800-465-3307
Kanawayhitowin: 416-956-7575
Femaide: 877-336-2433